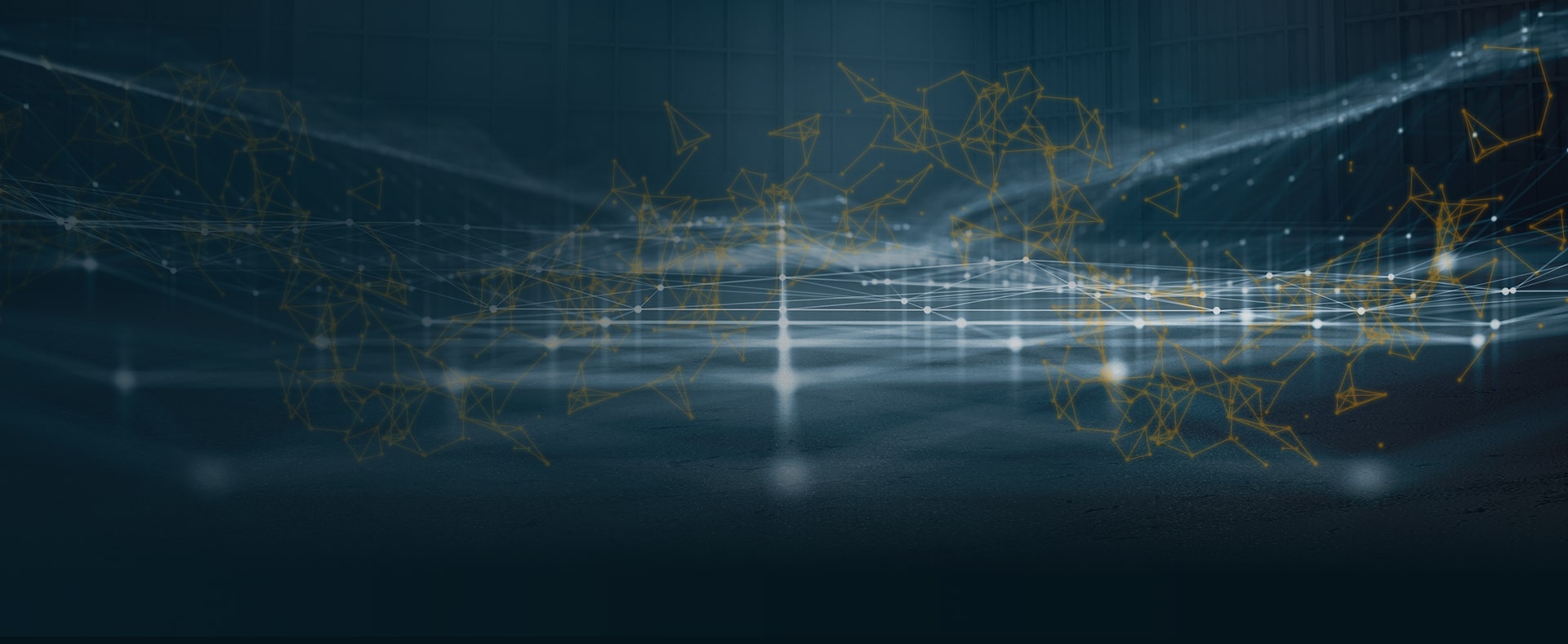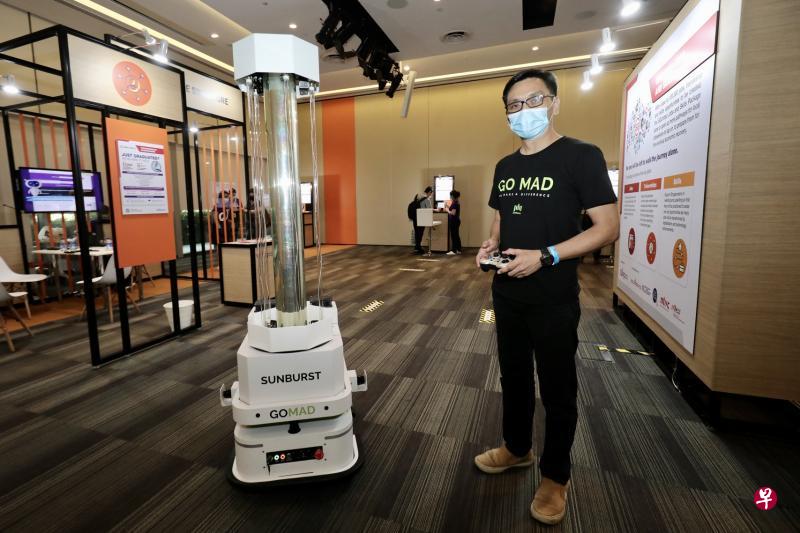 KAZE on Lianhe Zaobao: Making a Career Switch into R&A
23/07/2020
As featured on:
Age shouldn't be a barrier for you to upskill and pursue a meaningful career. Recognising the rise of Robotics & Automation, Daniel upgraded himself and landed a 3 month attachment as a field application engineer with us where he deployed our
Sunburst UV Bots
and
GoldenRetriever AMRs
in malls, hospitals and more facilities. Thanks for being an inspiration to us all! And well done
RACE Robotics
in assisting talents acquire industry-relevant skills to improve their employability as they venture into new career paths and building the ecosystem. Read more of his story in the link. [caption id="attachment_2261" align="aligncenter" width="225"]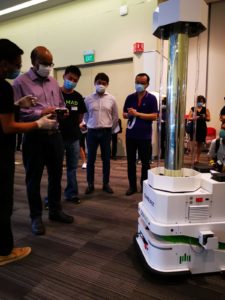 Daniel sharing with Senior Minister Tharman about Sunburst UV Bot[/caption] Together, we Go Make A Difference. Go MAD!
READ MORE >>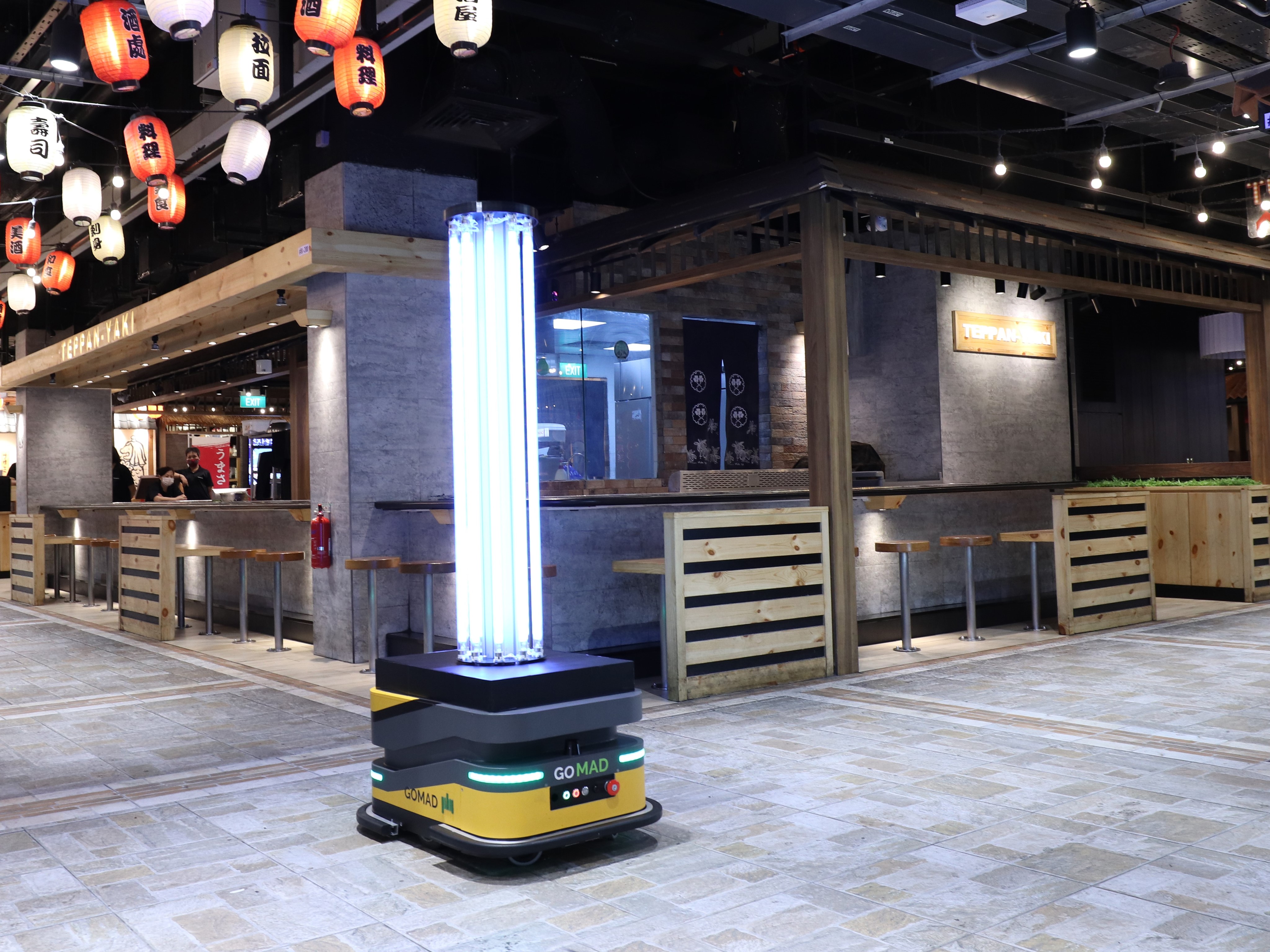 KAZE Robotics X EDB: Crisis, Meets Innovation
21/07/2020
As featured on:
As a tech enabler, we aren't just innovating for the now, but for the future of humanity. We are proud to be able to Go Make A Difference with our Sunburst UV Bots and help curb the spread of Covid-19 by disinfecting commercial spaces while protecting frontline staff. In most cases previously, our Autonomous Mobile Robots (AMRs) have been deployed in factories and warehouses but having built a mobile robotic platform has enabled us to quickly innovate to react to the pandemic. We're also thrilled to be featured beside some of the most innovative companies in Singapore in the fight against the coronavirus! We will get through this together!
READ MORE >>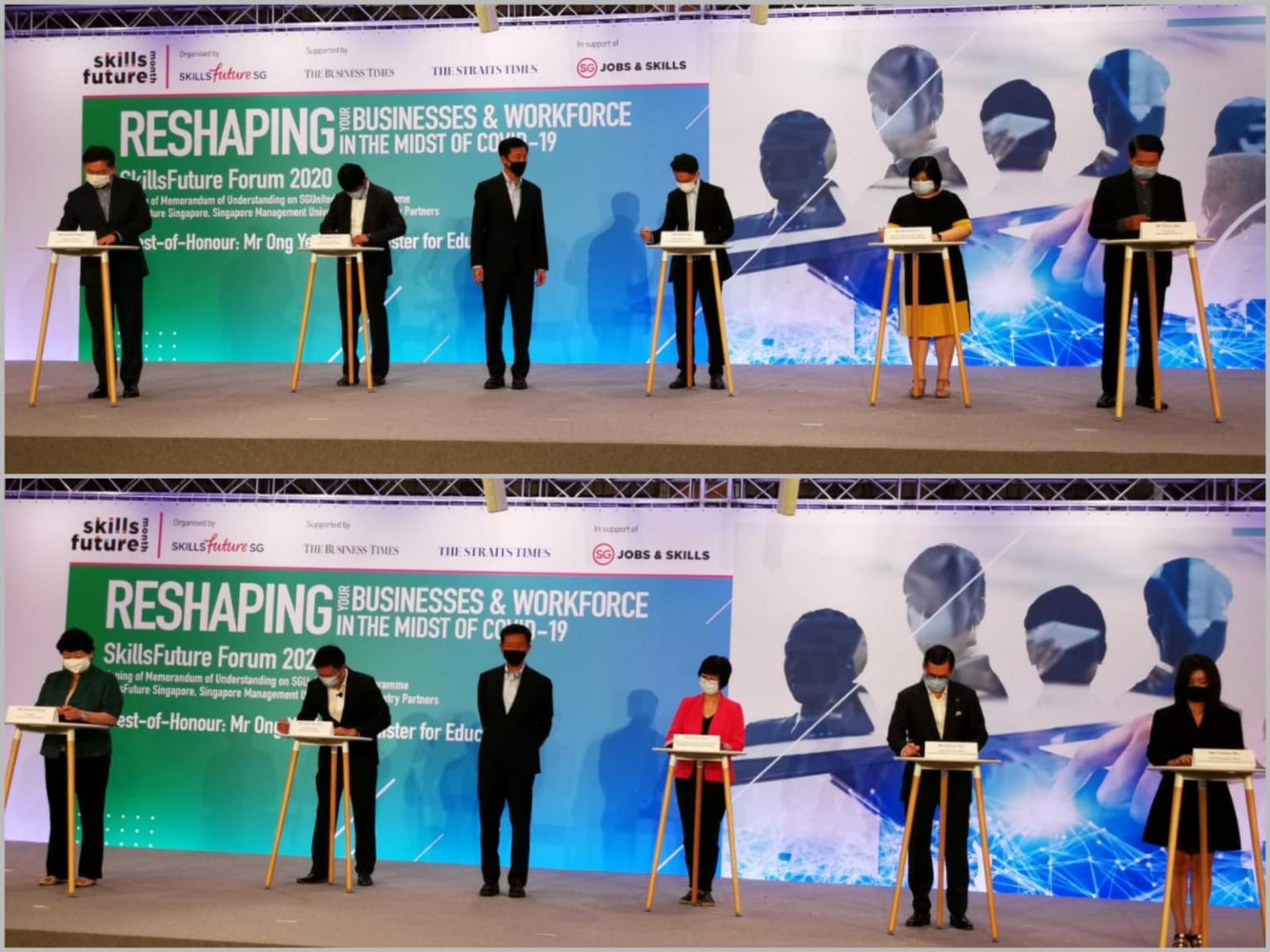 MoU of SMU SGUnited Skills Business and Digital Transformation
17/07/2020
As featured on:
During tough times like this, KAZE parent group, PBA Robotics is happy to partake in the SMU SGUnited Skills Business and Digital Transformation Programme, a result of a partnership between
SkillsFuture SG
,
Singapore Management University
, and eight industry leaders from various sectors. We are proud to stand with fellow Singaporeans to protect livelihoods and reskill for the future. Check out some of the support available for those keen to chart a career in Robotics & Automation. For jobseekers, do check out our
My Careers Future
page - 
https://lnkd.in/gAkY6sU
For those planning to upskill and reskill to make a career switch into R&A, we would recommend 
RACE Robotics
 Reskilling & Attachment Programme that was launched as part of the SkillsConnect SGUnited Skills Enterprise Base Training Programme
here.
READ MORE >>