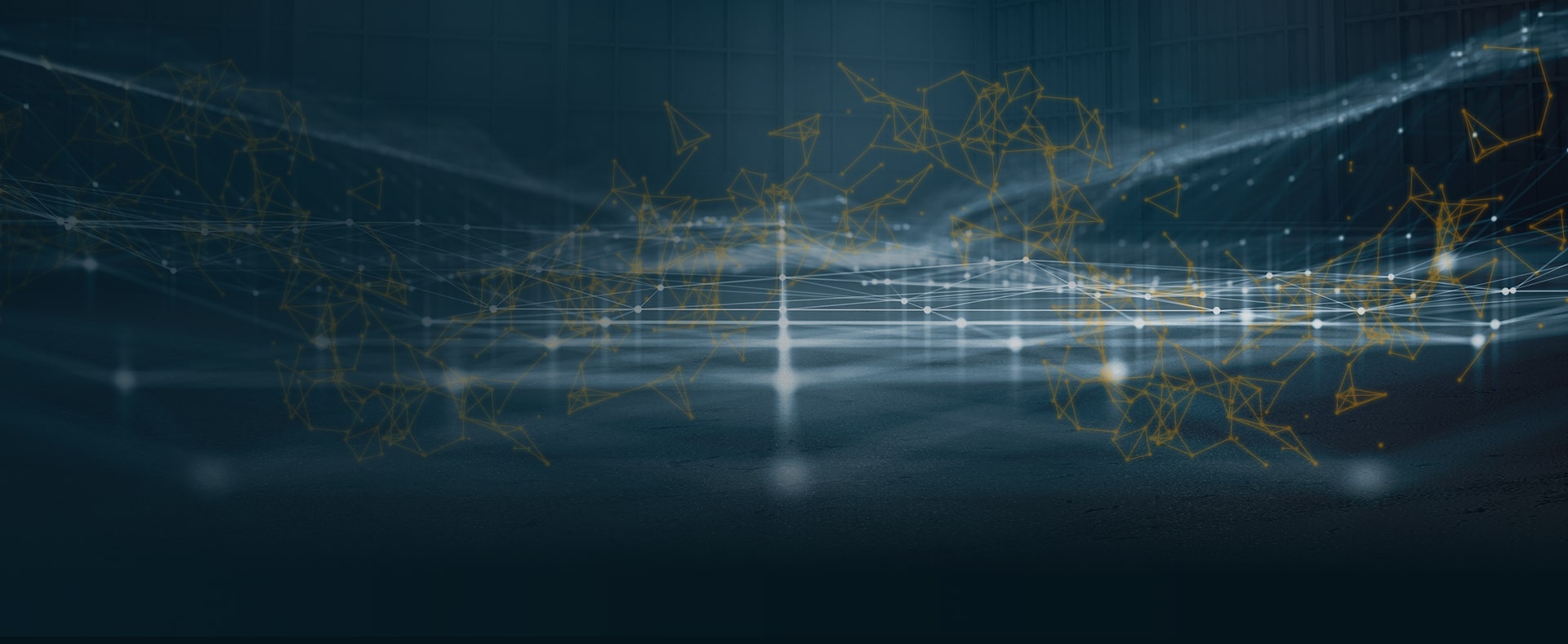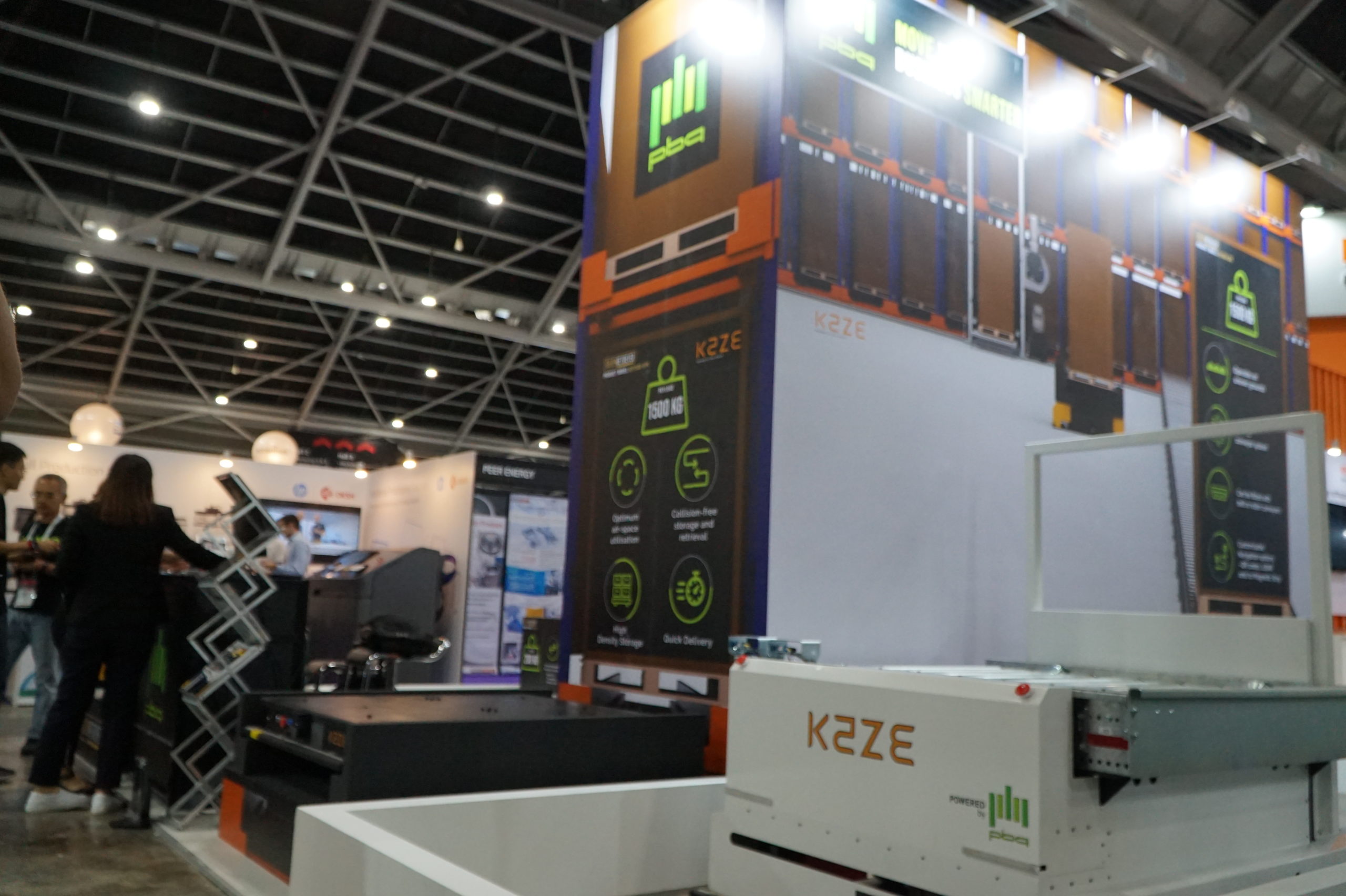 KAZE @ Industrial Transformation Asia Pacific 2019, Singapore
24/10/2019
Highlights:
We were at
Industrial Transformation Asia Pacific (ITAP) 2019
- a Hannover Messe Event, held in Singapore Expo from 22-24 October 2019. It was our biggest event we have participated thus far, with a total of 6 AMRs on display with the GR-100, GR-1500SRC and GR-1500UPS making its first public appearance during a trade exhibition. The GR-200DLR and GR-500DLR was showcasing how it can automate production floors and its ability to navigate narrow aisles and perform dynamic navigation, switching to and fro LiDAR and QR code navigation. The
GR-1500SRC
and
GR-1500UPS
also displayed its ability to autonomously transport heavy loads from production floors to warehouses. The Smart Roller Conveyor traveled up and down the magnetic tape to transport items between conveyors to the AS/RS. We were also featured on Channel News Asia. Check out the page
here
. For those who missed us, check out our
upcoming events
and like our
FB page
to be updated. PS: We will also be at
Home Team Festival 2019
,
happening 22-24 November 2019 at Singapore Expo Halls 2 & 3
READ MORE >>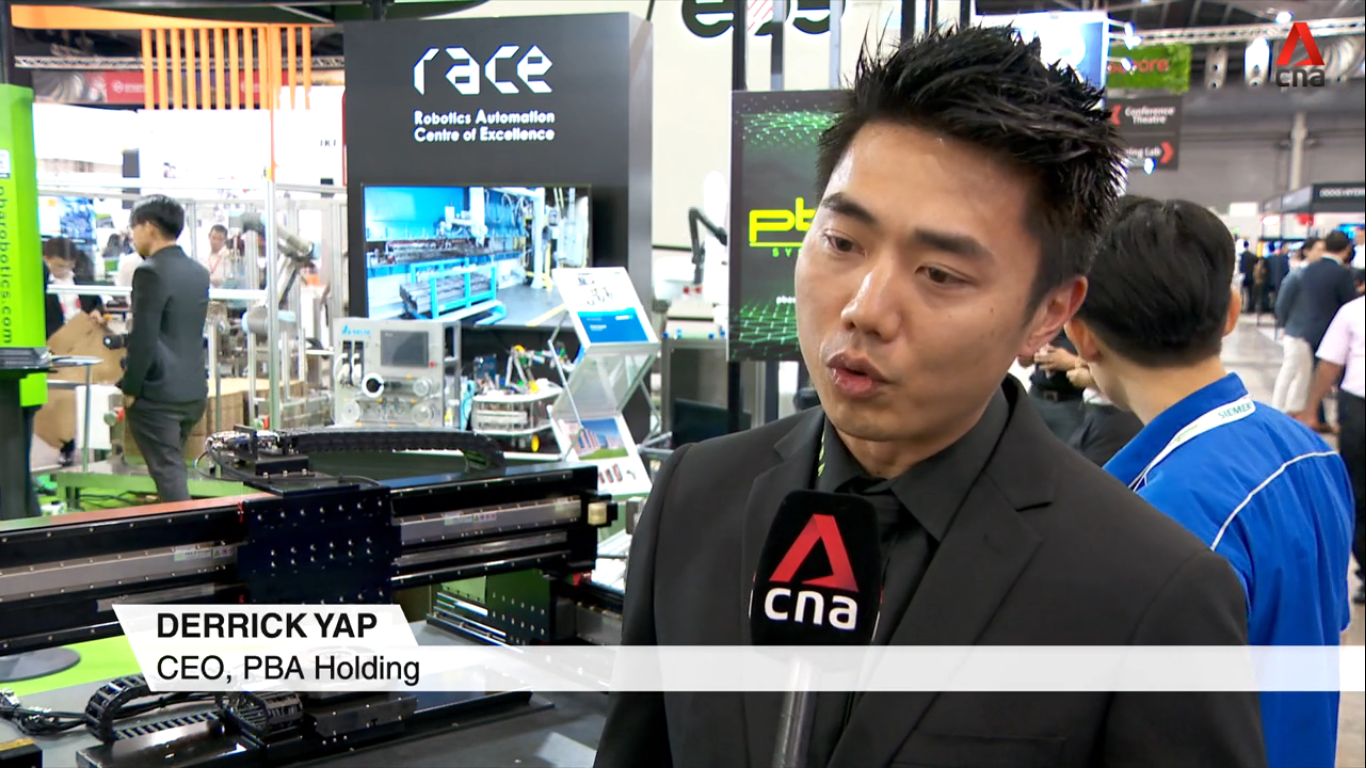 KAZE on Channel News Asia: Smart Industry Readiness Index
22/10/2019
As featured on:
Our AMRs, GR-200DLR and GR-500DLR was featured on CNA, showcasing its obstacle avoidance technology and reporter Cheryl Goh, shared on how our AMRs are automating businesses' material handling needs. This was taken at our booth during Industrial Transformation - Asia Pacific 2019 (a Hannover Messe Event). CEO Derrick was interviewed and shared his thoughts on Smart Industry Readiness Index, the Economic Development Board (EDB) report on the adoption of Industry 4.0 technologies. Check out the video on the link above.
READ MORE >>
KAZE X Menam Mechanika MoU signing
03/10/2019
PBA Robotics (Thailand) partners with
Menam Mechanika
บริษัท แม่น้ำเมคคานิกา จำกัด to provide turnkey solutions for Warehouse Automation. Menam Mechanika is one of Thailand's most established local players and we are excited to work with them to enable Robotics and Automation in the region. Together with
Frasers Property Thailand (FPT)
, formerly known as TIKON, and our new partner, we hope to reach out to more businesses and implement smarter and flexible material handling solutions. For more information, drop us an email at
[email protected]
View more photos
here
.
READ MORE >>