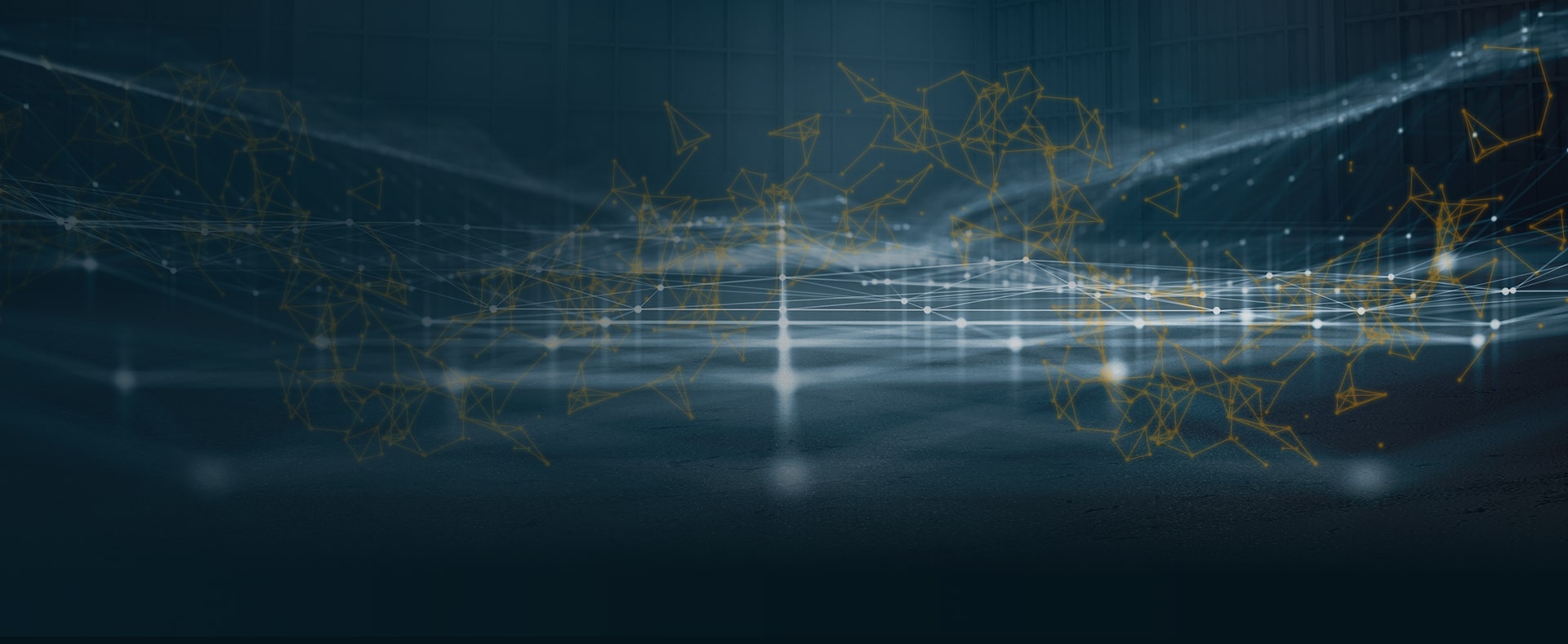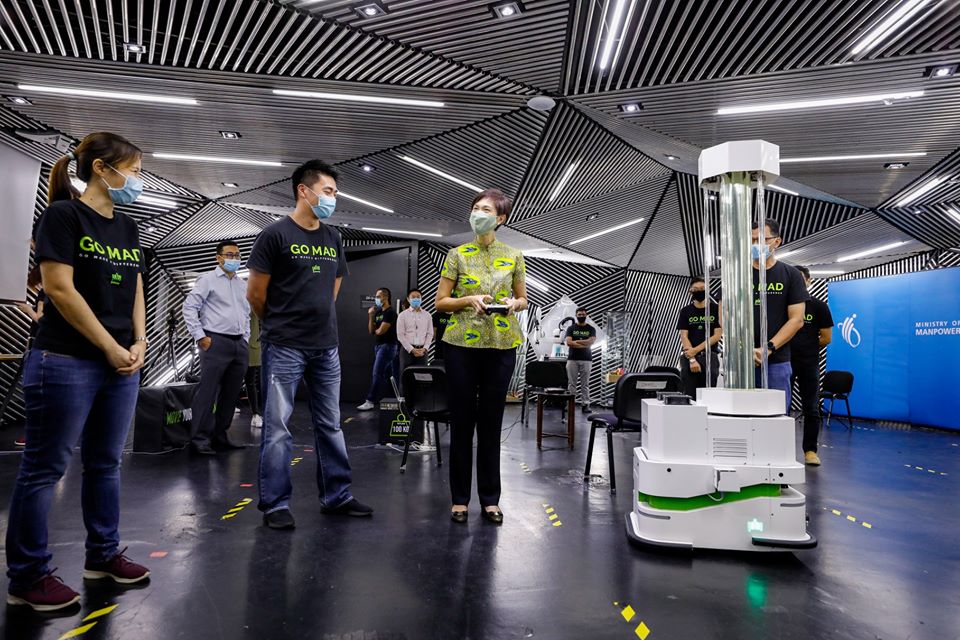 KAZE on Straits Times: Learning Journey by Manpower Minister Josephine Teo
16/06/2020
As featured on:
It was an honour to host Manpower Minister Josephine Teo for the learning journey and fireside chat with the RACE talents at PBA. The Minister even had the chance to learn how fast operators can learn to deploy the Sunburst UV Bots within the short period of time. PBA were especially proud of our education platform
RACE
Robotics for their work in building up the talent ecosystem in Singapore and training Robotics and Automation #talents that are breaking boundaries and ready to Go Make A Difference with a hands-on and holistic education. In addition, as part of the #SGUnitedTraineeships Programme, PBA is proud to provide opportunities for fresh graduates to acquire valuable industry-relevant experience and Make A Difference. To find out more and apply, click
here
.
READ MORE >>
KAZE on ABC Good Morning America: UV-C light in fight against Covid-19
13/06/2020
As featured on:
ABC News Good Morning America
UV lights has been used to disinfect for a number of years. Our UV-C light can exterminate 99.99% of virus and bacteria and protects users with built-in safety features. Autonomous Mobile Robots such, as the
Sunburst UV bots
, automates processes that's "dangerous, dull and dirty". Suitable for use in many different facilities - retail malls, healthcare facilities, hotels, conference halls & many others, email us at
[email protected]
 to find out more.
READ MORE >>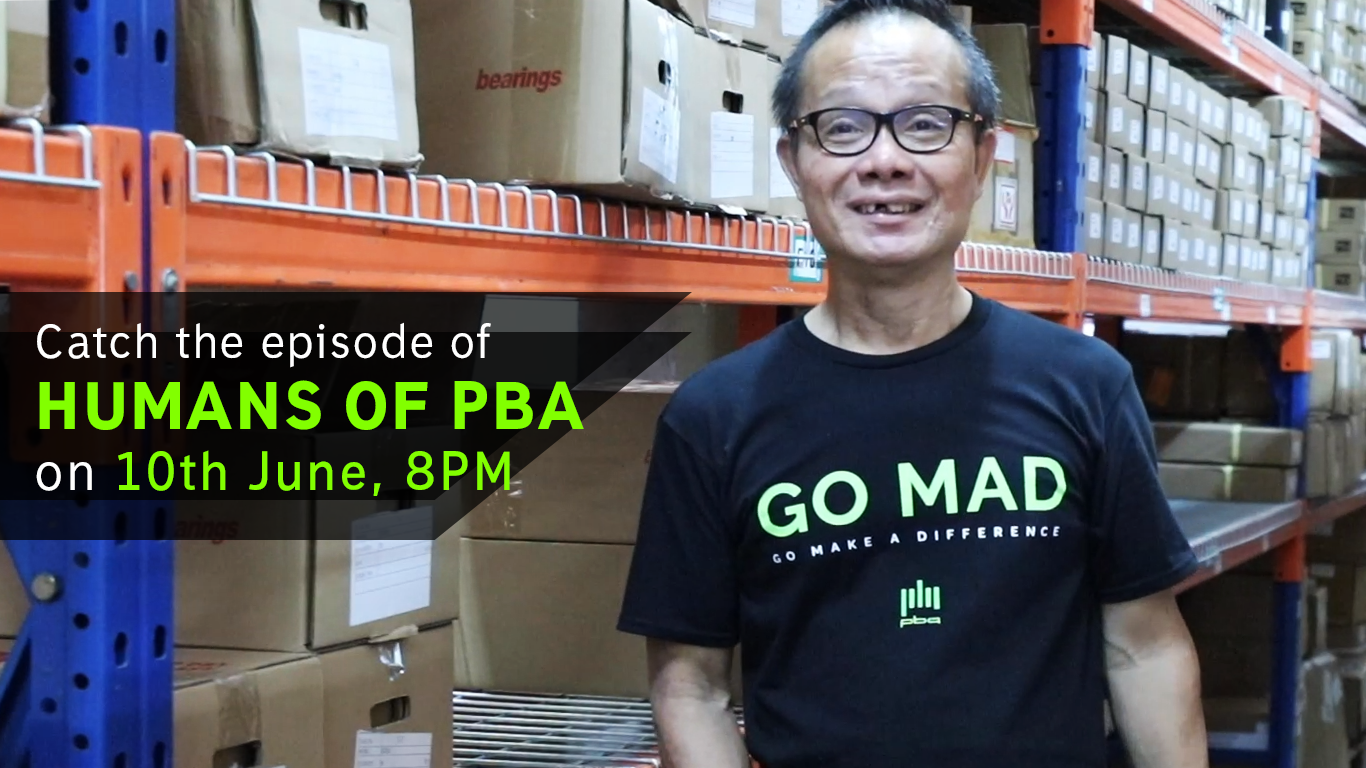 PBA Group Launches Humans of PBA Series
07/06/2020
Superheroes come to the fore in times of need. As the world came to a standstill, our agile all-star-team at PBA worked harder than ever to develop solutions to combat the virus in double-quick time, and the world now knows of our battle weapon - the Sunburst UV Bot. Check out the stories of the remarkable people who calls PBA home 
#GoMakeADifference
 in our battle against COVID-19. The 4-part series will premiere on 10 June, with an episode every Wednesday, 8pm (SGT) on Facebook and YouTube. Join us to tune in - and don't forget to follow us on our pages for more exciting updates! Subscribe to their newly created YouTube Channel here to be the first to watch it
https://bit.ly/PBAGroupYT
Together, we will Go Make A Difference. Go MAD.
READ MORE >>