GR- FMS
Golden Retriever Fleet Management System
Optimise your material handling needs with a fleet of GR AMRs managed through GR-FMS, our Fleet Management System. Our intuitve User Interface (UI) allows first-time users to easily program and configure their new fleet of mobile robots. Adapt to seasonal demands and scale your business with ease during the commissioning of your explanding fleet of mobile robots.
Through the fleet management system, users can assign tasks with a few simple clicks. The software optimises the execution of orders, routing and utilisation of fleet to ensure continuous material flow allowing your AMR to work seamlessly with ERP/WMS systems. The FMS interfaces with automatic doors, conveyors, sensors to move your business smarter for a complete automation experience while the data collected allows for better insights to evaluate your processes better.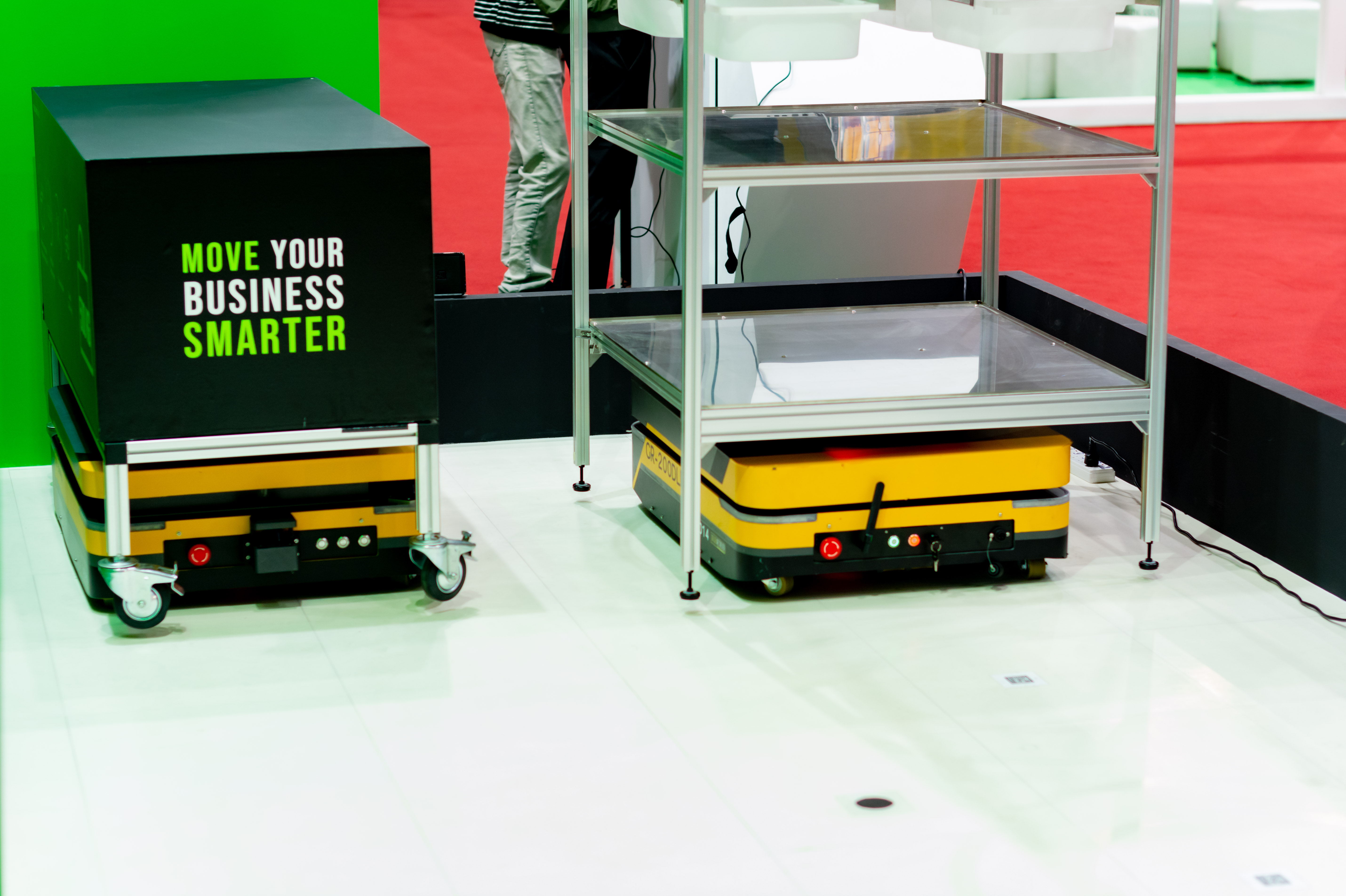 Features
Works with ERP, WMS, goods identification and other Material Handling Equipment
Display information real-time such as the current location, battery level and errors of AMRs
Manage Alert users during errors and low battery levels.
Running log: Record the status of the AMR in real-time, communication status, traffic scheduling, etc
Error log: Accurately check which mobile robot is abnormal when and where, for convenient troubleshooting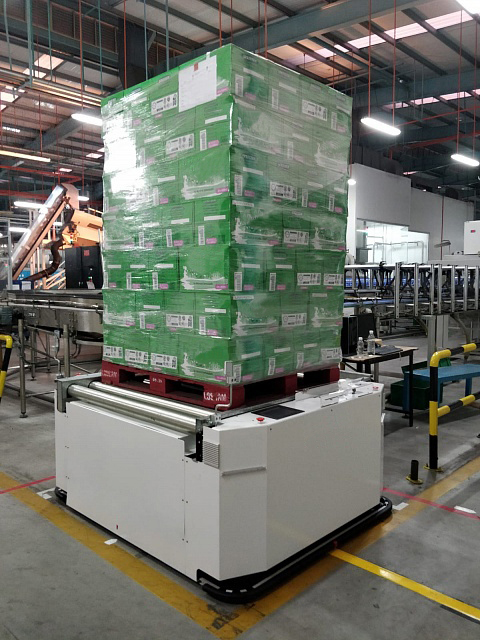 Benefits
Easily program and configure a fleet of mobile robots across models with an intuitive user interface
Eliminate bottlenecks and downtime with 24/7 mobile robot operation throughout your facility
Scale and adapt easily to seasonal demands by expanding the fleet size
Optimises execution of orders, routing and utilisation of fleet and therefore, maintain continuous material flow.