Smart RoboticS
ENABLING A Smarter Future, Everyday
Safe, Flexible, Reliable and Efficient
WE ARE ROBOTICS. WE ARE KAZE.
Robotics designed to make operations smoother. KAZE specialises in Automated Material Handling Solutions (AMHS), which reduces the need for human involvement in performing tasks to improve the production quality, maximises utilisation of floor space, improves working and safety conditions and ultimately, the efficiency, productivity and profitability of your business.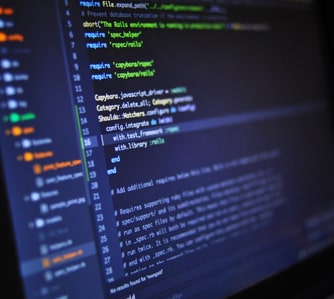 Make smarter business decisions with GR-FMS
Optimise your material handling needs with a fleet of GR AMRs managed through our Fleet Management system
Easily program and configure a fleet of mobile robots across models with an intuitive user interface
Eliminate bottlenecks and downtime with 24/7 mobile robot operation throughout your facility
Scale and adapt easily to seasonal demands by expanding the fleet size
Optimises execution of orders, routing and utilisation of fleet and therefore, maintain continuous material flow.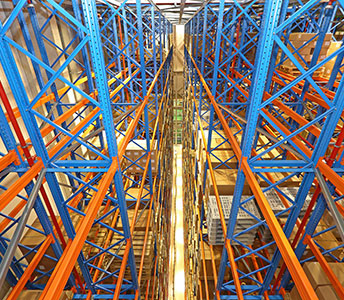 Intelligent solutions applied across industries
A selection of AMRs, AGVs, Automated Storage Retrieval System (AS/RS), palletiser and shuttles to serve industries such as
Warehousing and distribution, 3PL
Manufacturing and bulk handling

E-Commerce

Postal and parcel delivery 

Commercial and hospitality 

Food & Beverages


Bi-directional scalability

Customised for business needs

Easy integration with existing processes
Easy Deployment & Management of AMRs

Optimised Navigation & Movement Algorithm


Bi-directional scalability

Customised for business needs

Easy integration with existing processes
Easy Deployment & Management of AMRs

Optimised Navigation & Movement Algorithm


Autonomous Mobile Robots
KAZE AMRs are equipped with sensors to allow for intelligent decisions and provides it with the ability to sense objects, the environment and their own position – the prerequisite for close collaboration, flexibility and adaptation.
Deck Lifters
Conveyors

Shuttle Pallets

Case Picker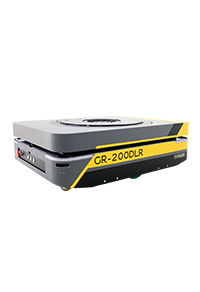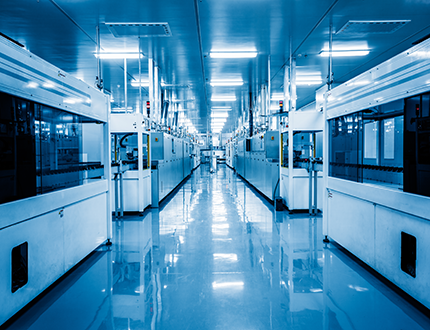 Manufacturing and Production
Our AMR systems is reliable, trackable and quick for the busy, dynamic environments of production floors. By delivering raw materials, Work-in-progress collection and supply, tools and finished products just in time rather than bundling them, it lowers inventory expenses, reduces waste and improve the quality of the product.Skilled production workers are relieved of the tedious chore of delivery to focus on more value-adding work. This results in higher employee satisfaction and more efficient and uniform workflow.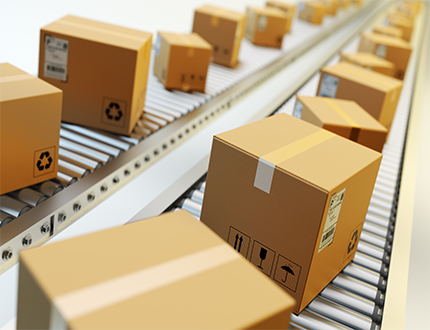 Warehouse and Distribution Centres
KAZE Warehouse Automation solutions minimise errors, increase pick rates, increase throughput, and reduce labor costs. The modularity of the solution allows businesses to adapt smarter to cope with seasonal swings, spikes and other load shifts and increase your ability to add new product lines. Most importantly, a reliable and trackable logistics systems would maximise the customer service experience.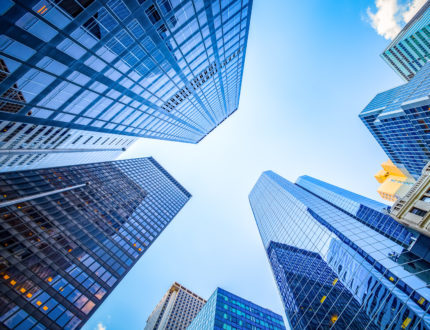 Hospitality, Retail and Commercial Buildings
KAZE AMRs complements your service staff in the experiential factor which is so vital in the hospitality industry while improving processes which can be automated to boost productivity and overall efficiency. The AMRs handles the time-consuming task of room deliveries quickly, safely and reliably and communicate with guests while allowing your employees to focus on creating a positive guest experience.

KAZE is an Automated Materials Handling Solutions (AMHS) provider. We design and build products with our core technology developed in-house for a full-suite of Industry 4.0 logistics automation solutions.
A PBA Group company, our proprietary products include our made-in-Singapore line of Autonomous Mobile Robots (AMRs) which are robust, flexible and easily deployed across industries and managed with a Fleet Management System/Warehouse Automation Software. Our AMR platform allow us to build customised solutions with our in-house manufacturing capabilities to achieve superior performance.