Hospitality, Retail and Commercial Buildings
KAZE AMRs complements your service staff in the experiential factor which is so vital in the hospitality industry while improving processes which can be automated to boost productivity and overall efficiency. The AMRs handles the time-consuming task of room deliveries quickly, safely and reliably and communicate with guests while allowing your employees to focus on creating a positive guest experience.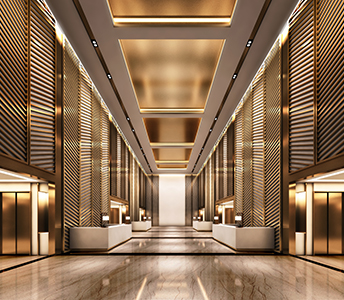 Better Visitor Experience
Robotics in hotels, retail and commercial buildings are becoming more and more common, aimed at enhancing guests' experience. These robots are not limited to back-end operations but also customer-facing roles and improves operational, manpower and resource efficiency and blends in with hotels' customer experience and service. Delight your guests, create a memorable experience, improve service processes and boost revenue returns through overall efficiency.