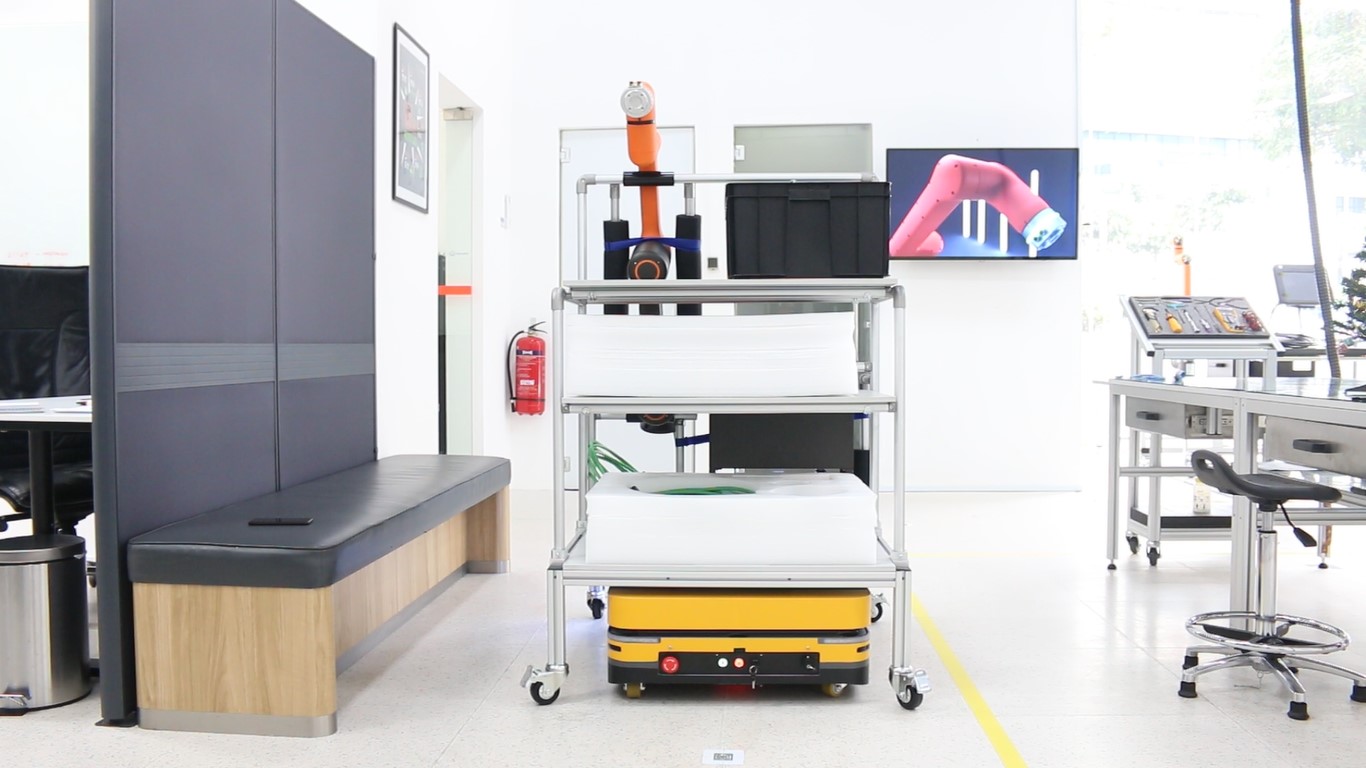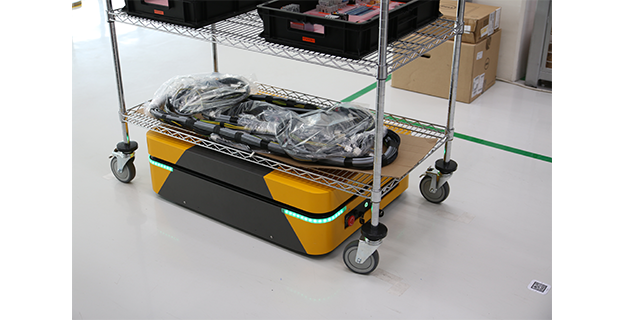 PBA-Hanwha, Automated transfer of materials for robotics assembly
KAZE delivered a scalable solution for the production clean room.
KAZE deployed GR-200DLR to transport assembly parts between production stages, driven by planning needs and software. This allowed their skilled technicians to focus on their main role as they no longer need to transport the items using trolley carts. The nature of their business required the flexible deployment our AMRs allow, which navigates using QR codes and enhanced with a vision camera to ensure accuracy. With built-in sensors to detect obstacles, workplace injuries are reduced.
The GR-FMS allocate jobs efficiently, eliminating both incorrect delivery location and damage during material handling, and provides management trackable data that can be used to identify bottlenecks and improve processes.
As a result of automation, they were able to increase operational hours by 33%, reduce labour costs by 40%, and increased employee satisfaction.